Habits of Health Monthly Meeting
Learn the habits of life that will either promote you or those that will demote you.
Join in the discussion every 4th Thursday night from 6 to 8 pm where we address all the issues!
28


February
Physical Changes Required to experience weight loss and understanding what it takes to keep it off.
28


March
Mental Changes Required – How to develop new beliefs and new definitions. If you are not willing to change your thoughts then you are not ready for change to take place. Challenging old Beliefs, Developing new beliefs.
---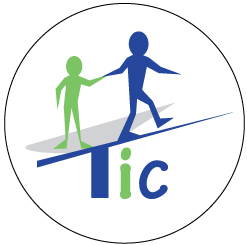 ---