Habits of Health Tuesdays
Learn the habits of life that will either promote you or those that will demote you.
Join in the discussion every Tuesday night from 6 to 7:30 pm where we address all the issues!
4


December
Reaction - action in response to a stimulus; action in response to some influence or event—MWM (trigger). MWM - typically happens instantaneously, unconsciously, seemingly automatic, without conscious thought...
Read more →
---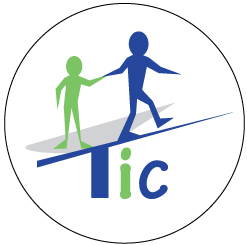 ---