Habits of Health Weekly Meeting
Learn the habits of life that will either promote you or those that will demote you.
Join in the discussion every Wednesday night from 6 to 8 pm where we address all the issues!
Zoom ID # 884 9330 8340
7


September
The most asked question: "I know what I like, why should I read those confusing labels." First, we must acknowledge that the body is the most exquisite Chemical Factory ever designed. Everything that you consume gets broken down into smaller and smaller pieces until the only thing that exists are the different molecules. Each one of those molecules has a direct effect on our bodies and our health. If we don't have the correct amounts of nutrients, in the proper ratios, our assimilation will suffer.
Read more →
---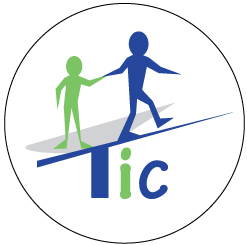 ---