Habits of Health Weekly Meeting
Learn the habits of life that will either promote you or those that will demote you.
Join in the discussion every Wednesday night from 6 to 8 pm where we address all the issues!
7


October
Getting beyond the Taste Bud Dilemma - Many times as we walk down the path of life we come to places where we've had some minor gain, a task accomplished, or a goal met. There is something within each individual (I call it the EGO) that says, demands that we receive a reward for that accomplishment...
Read more →
---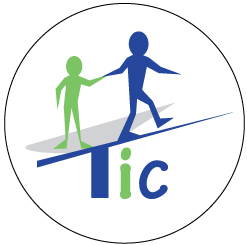 ---