Habits of Health Weekly Meeting
Learn the habits of life that will either promote you or those that will demote you.
Join in the discussion every Wednesday night from 6 to 8 pm where we address all the issues!
Zoom ID # 884 9330 8340
4


May
Everything began or begins with a thought! That thought is normally a conscious wish or a desire for something in the future. It can also be an unconscious thought buried deep in the subconscious mind. A problem exists, if we don't recognize where we are in this moment of time, we may head off in the wrong direction, attempting to reach that new destination.
Read more →
---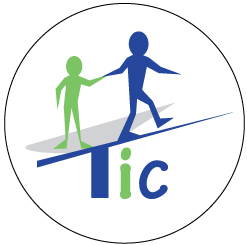 ---