Habits of Health Weekly Meeting
Learn the habits of life that will either promote you or those that will demote you.
Join in the discussion every Wednesday night from 6 to 8 pm where we address all the issues!
Zoom ID # 884 9330 8340
6


July
We must first acknowledge the fact that we are reacting! If we continue to operate in a state of denial, nothing will change and get us to the next level. The Law of Cause and Effect comes into play, anytime we are triggered by a (conscious or unconscious) recognition of a previous trauma. The cause being a trigger and the effect being our reaction.
Read more →
---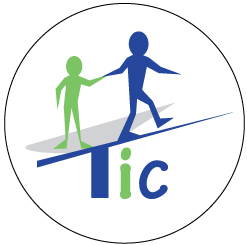 ---