Do you want to lose weight but aren't sure where to start?
Maybe afraid it will take too much time?
What if it COULD be done in MINUTES a day?
Grab this free eBook now!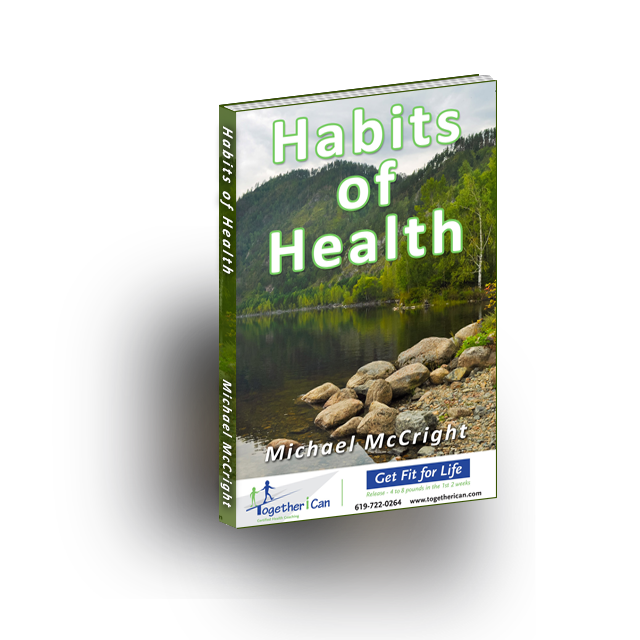 The Habits of Health
a quick to read eBook by Michael McCright
If you have the desire to attain Optimal Health...
It is important to Know and Understand "The Cycle of Success."
Learn to Make an Honest Evaluation of your current situation.
Develop strategies to get a true idea of what your daily food choices are and how to adjust them in a smart way.
Good choices (Simple Disciplines) lead to good habits, which will then lead to optimal health.
Learn 17 Habits to Develop -- Master these 17 Simple Disciplines to practice!
Learn 14 Habits to Avoid -- Avoid making these 14 Slight Errors in Judgment!
Grab it for free here...